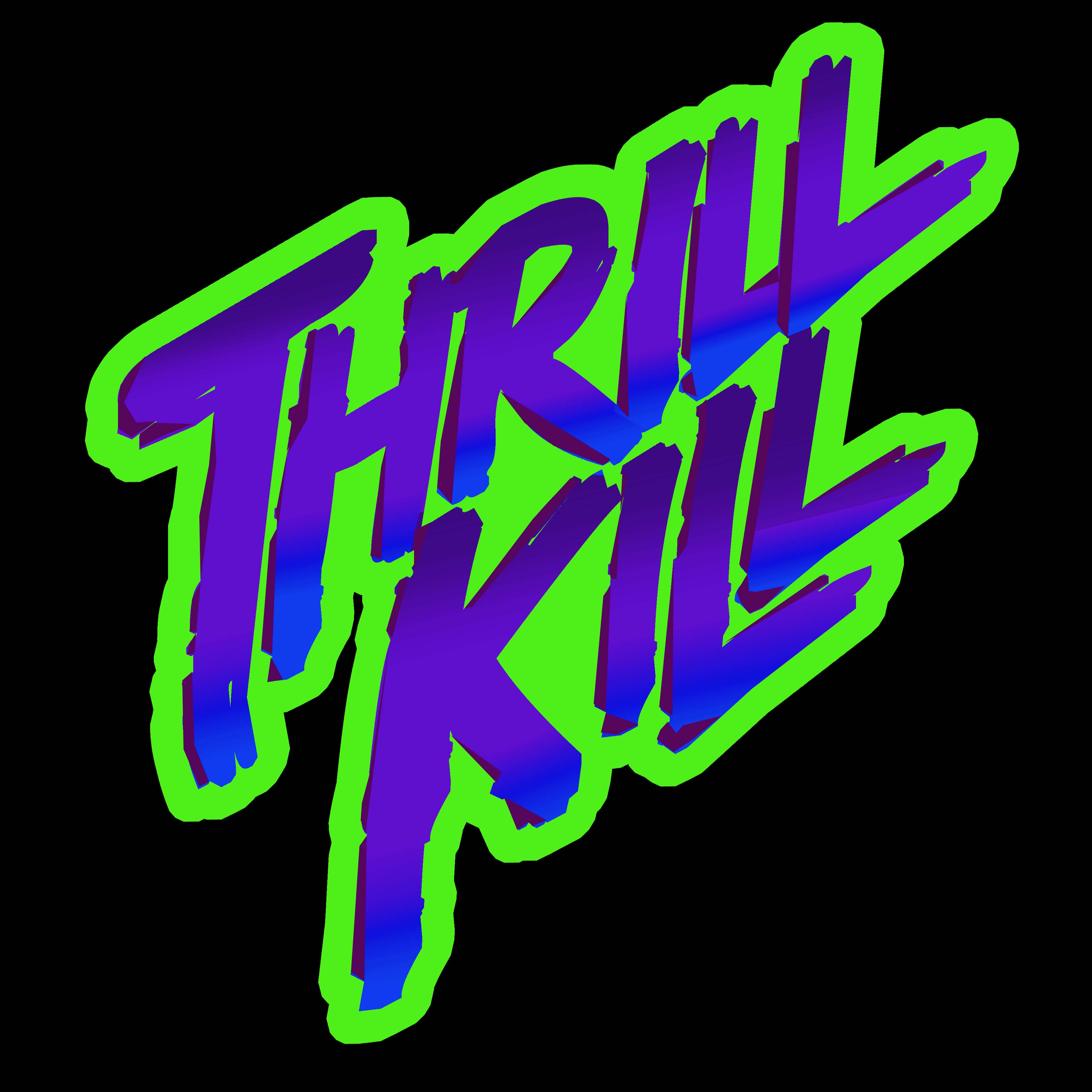 We wanted to fill you in on our newest Ep "Transitions"  It features our tracks "Paradise", "inversion" And "inversion (last robots remix)"
The tracks are set to be released on Beat Port March 13th 2012. The tracks can be heard on our sound cloud via the link below and also we have the track "inversion" (last robots remix) as a free download.
http://soundcloud.com/thrill-kill/sets/transition-ep
Also if you hadn't heard our last ep "Formula" its hot! Below is a link It features our original track along with a remix by"digital foxglove" these tracks are available on Beat Port now….
http://soundcloud.com/thrill-kill/sets/thrill-kill-formule-e-p/