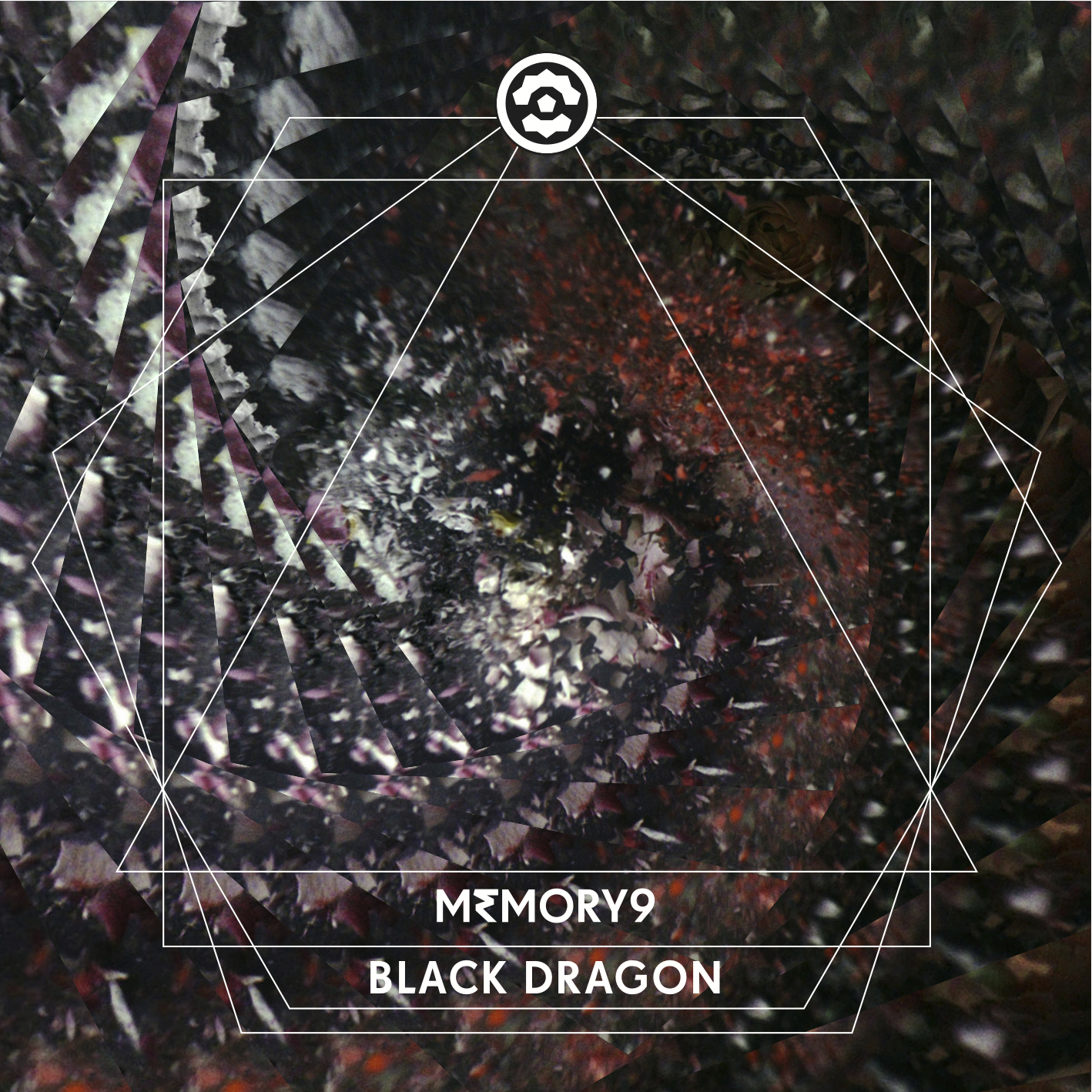 Memory9 is an alias of Milan-born, London-adopted Gadi Sassoon, a trained jazz musician and sound experimenter increasingly well known for his numerous performances and radio mixes, including recent appearances on NINJA TUNE'S Solid Steel series. After releasing the first single as Memory9 with LA-based MC Juakali on Liverpool's glitch-hop label SKANKY PANKY RECORDS in early 2011, he came to prominence as a producer in the same year thanks to his popular remix of the first single by DJ VADIM's band THE ELECTRIC.
BLACK DRAGON marks the launch of Memory9′s own label, MNEMONIC DOJO, and it comes as a classic A-side/B-side single.
The A-side, "One Of These Days" is a footwork-inspired number, driven by deep 808 kick patterns, cut up vocal samples surrounded by arpeggiated textures, frantic African percussion and the occasional granular blips. Black Dragon is a fast-paced, straight to the point dancefloor slayer designed to rattle rigs while providing the sonic detail that will keep the audiophiles interested.
The B-side, "Fractals and Blades", delivers a more chilled out 72 BPM woven with lush textures and melodies. Swelling vocal samples, tape recordings, synth lines and masterful sound design create a spacious, dreamy ambience set against the unqantised hi hats and sub-bass lines.