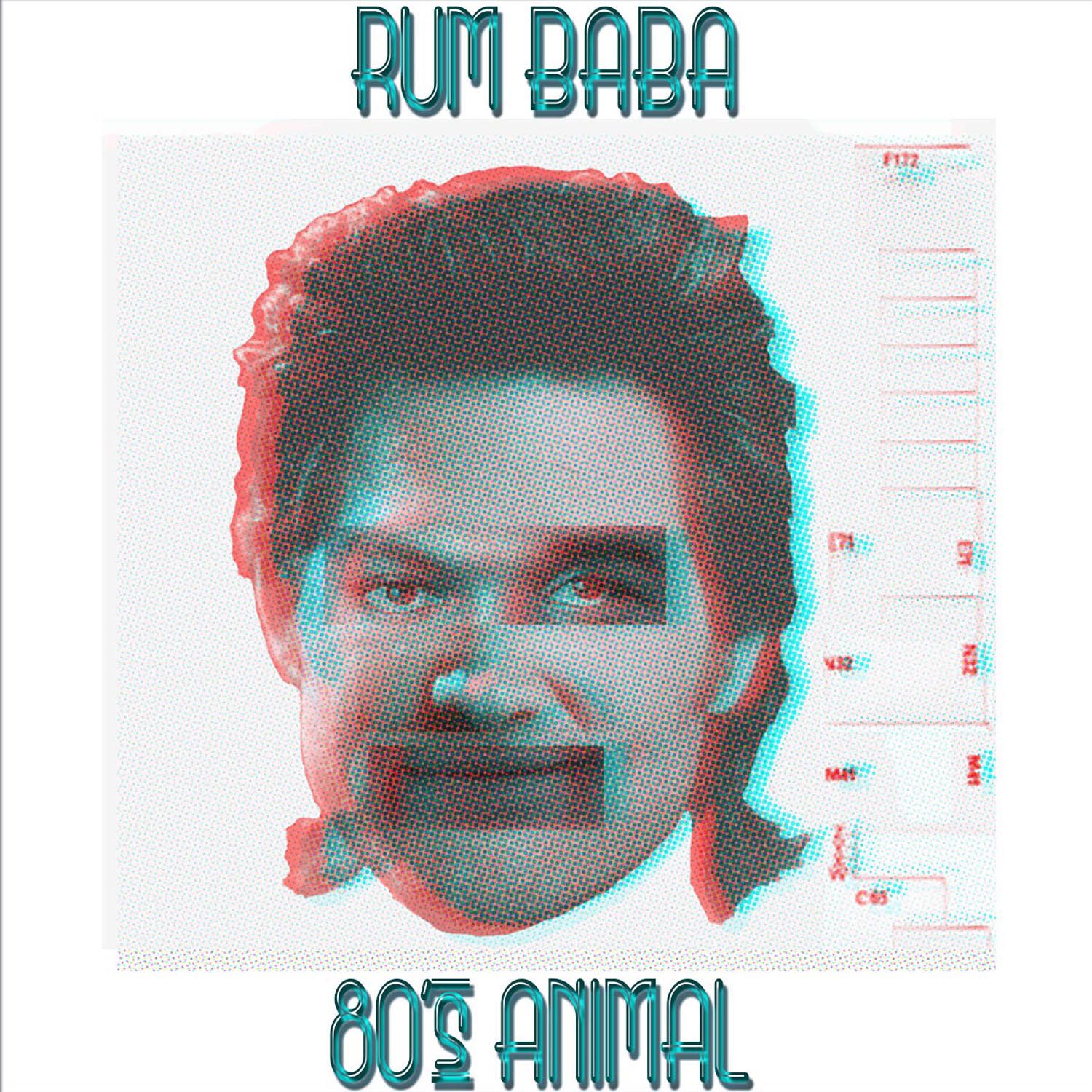 artist: The Rum Baba
label: Ninthwave Records
Beatport exclusive: 5/11/12
release date: 19/11/12
format:Digital
Riding the wave of the emerging tropical bass movement the Rum Baba brings you her debut single. Inspired by Jamaican block parties, dancehall and most importantly rum, "80′s Animal" and "Stop Talk" contain condensed Caribbean sounds and driving bass. Expect more weighty bangers and a barrage of tropical beats and global bass in the future, influenced by Rum's Jamaican and British heritage.
The Rum Baba – 80′s Animal/Stop Talk – PREVIEW by The Rum Baba